No Adjustment Needed
Tommy John exists not just as a premium apparel company, but also has an innovative solution with a single-minded mission: to put an end to men's discomfort. They do this by making products that don't bunch, untuck, ride up, get stuck or slouch.
We collbarated with Preacher to create Tommy John's first campaign that addressed the epidemic directly: "When you're uncomfortable, we're all uncomfortable."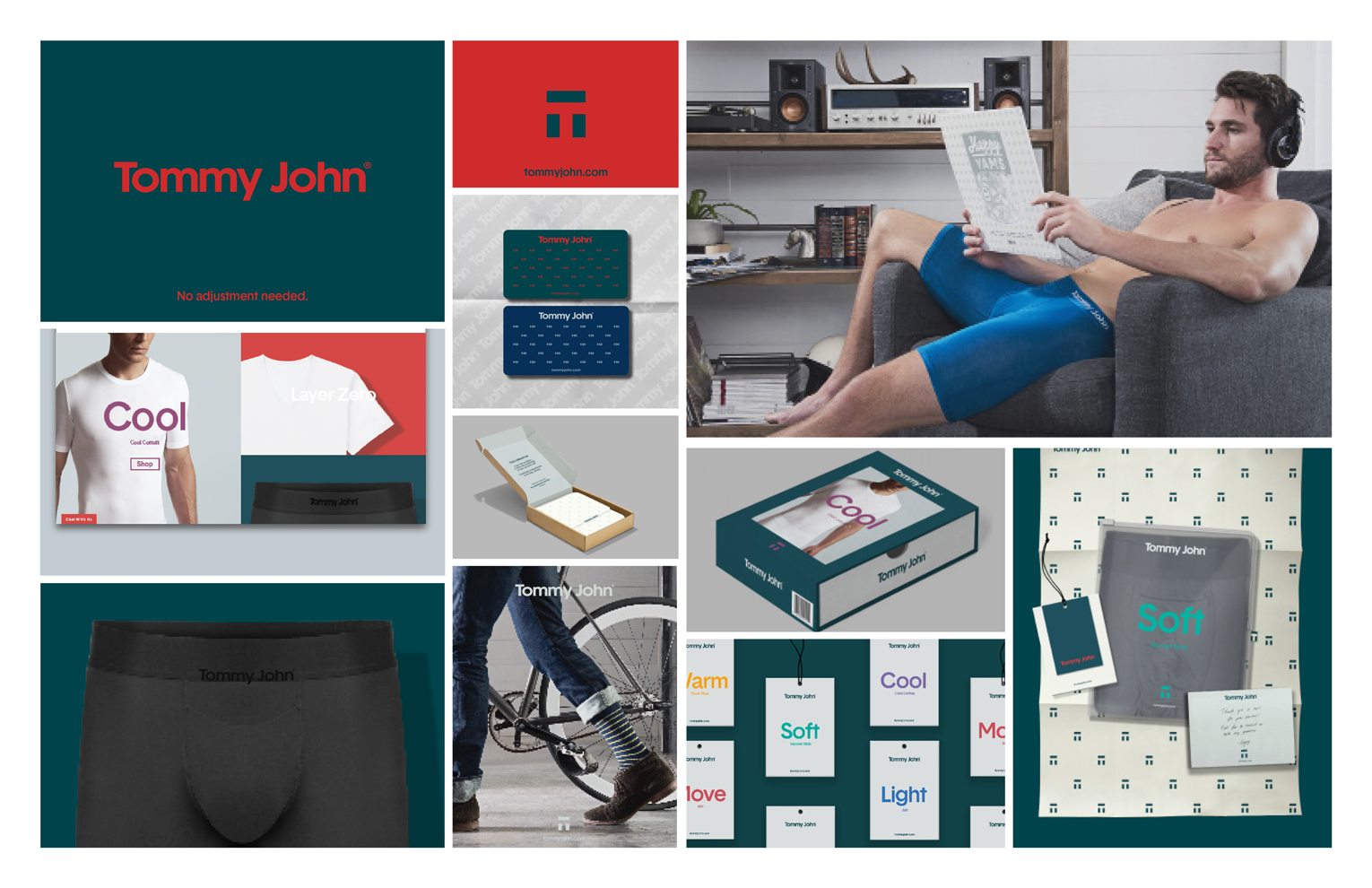 The category was full of models covered in body oil or bargain brands, we wanted the new Tommy John to give buyers a different option.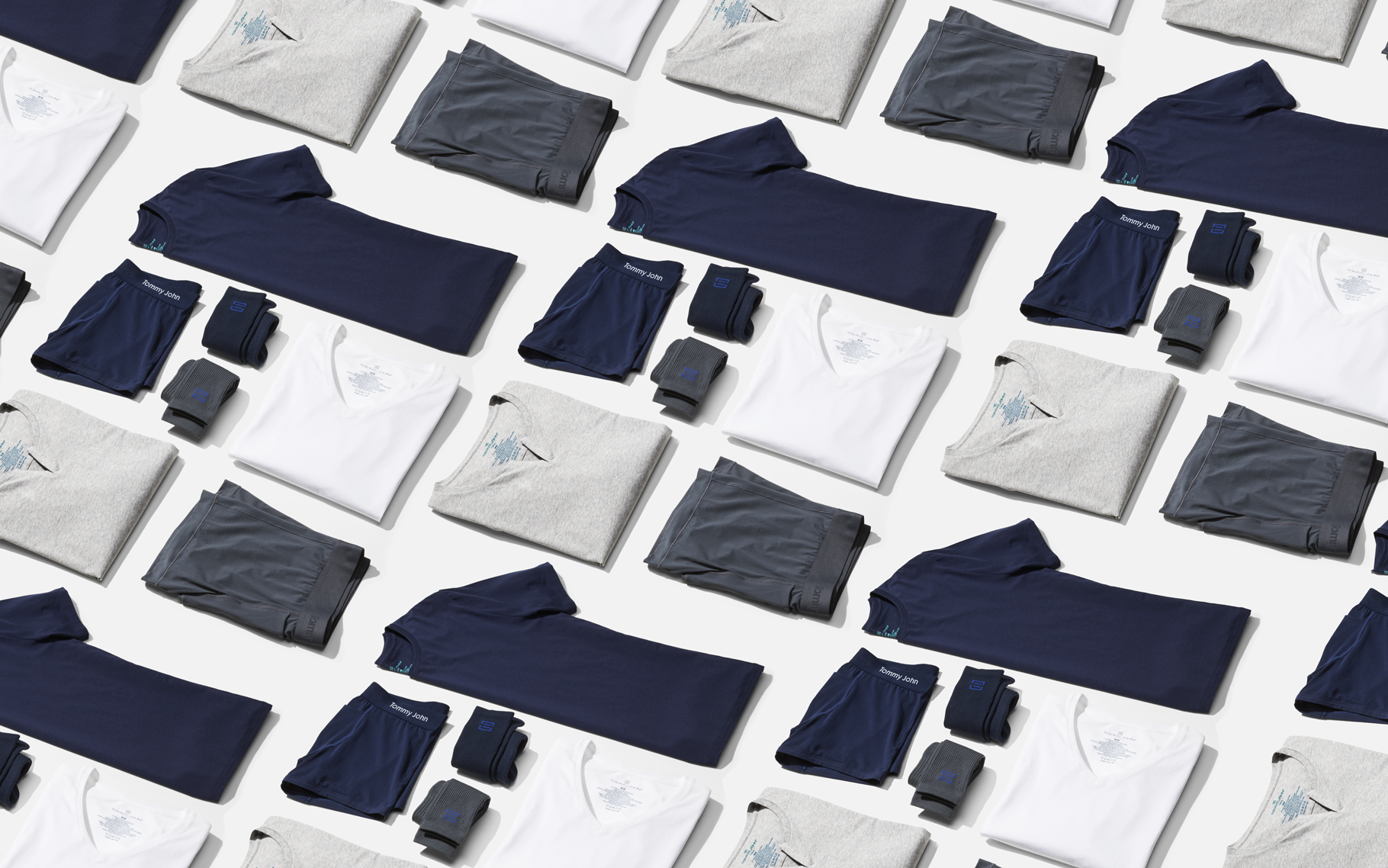 Athleisure
Taking comfort off the couch and onto the streets.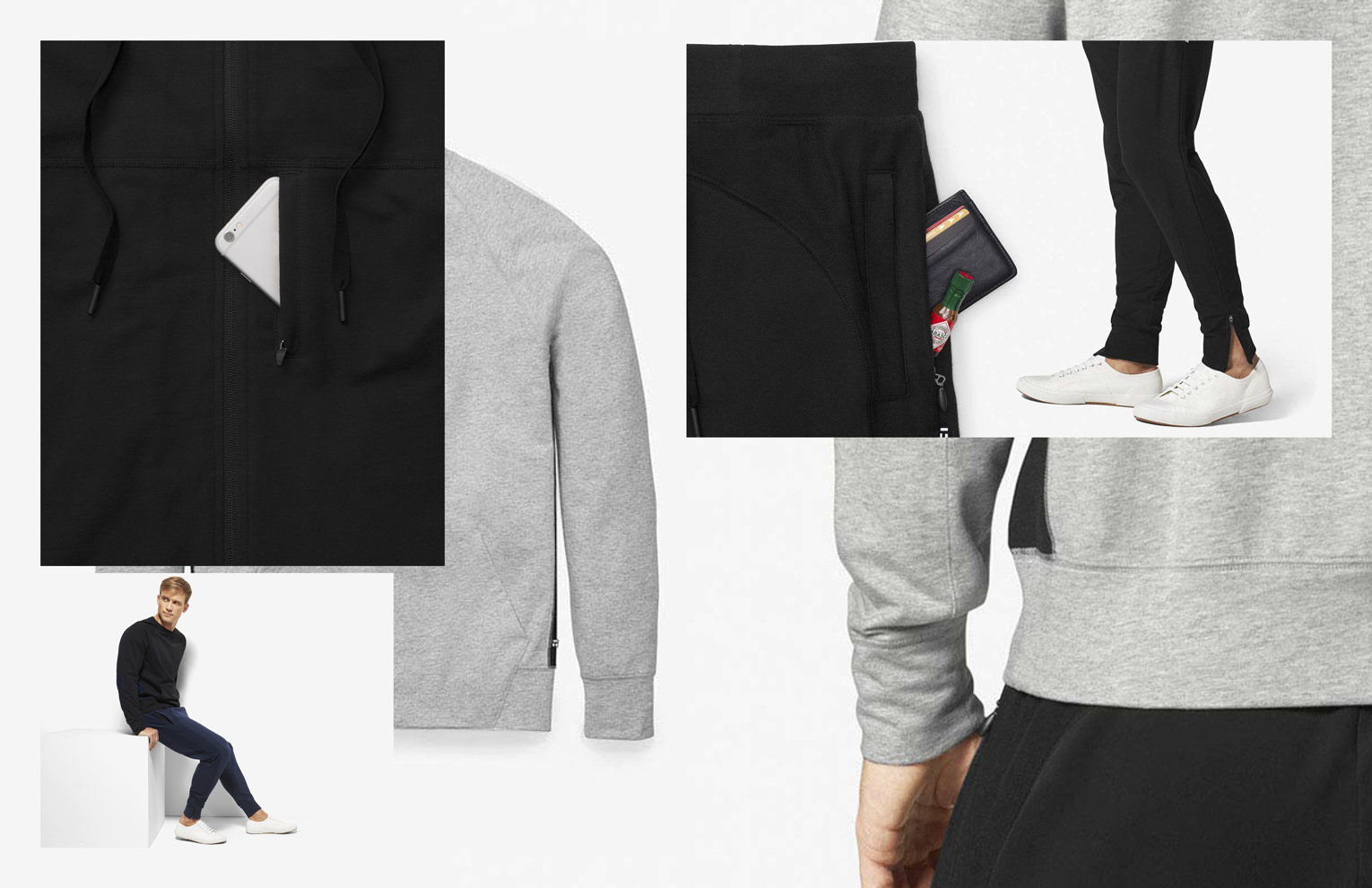 Air
At 2oz, Tommy John Air it is the lightest underwear ever created.