How many different ways can you tell a visual story about these little circular phenomenons? The answer is ∞.
Endless Swappabilities
There are many knock offs of the PopSockets phone grip, but only one can be swapped to match your mood, style or tiny dog.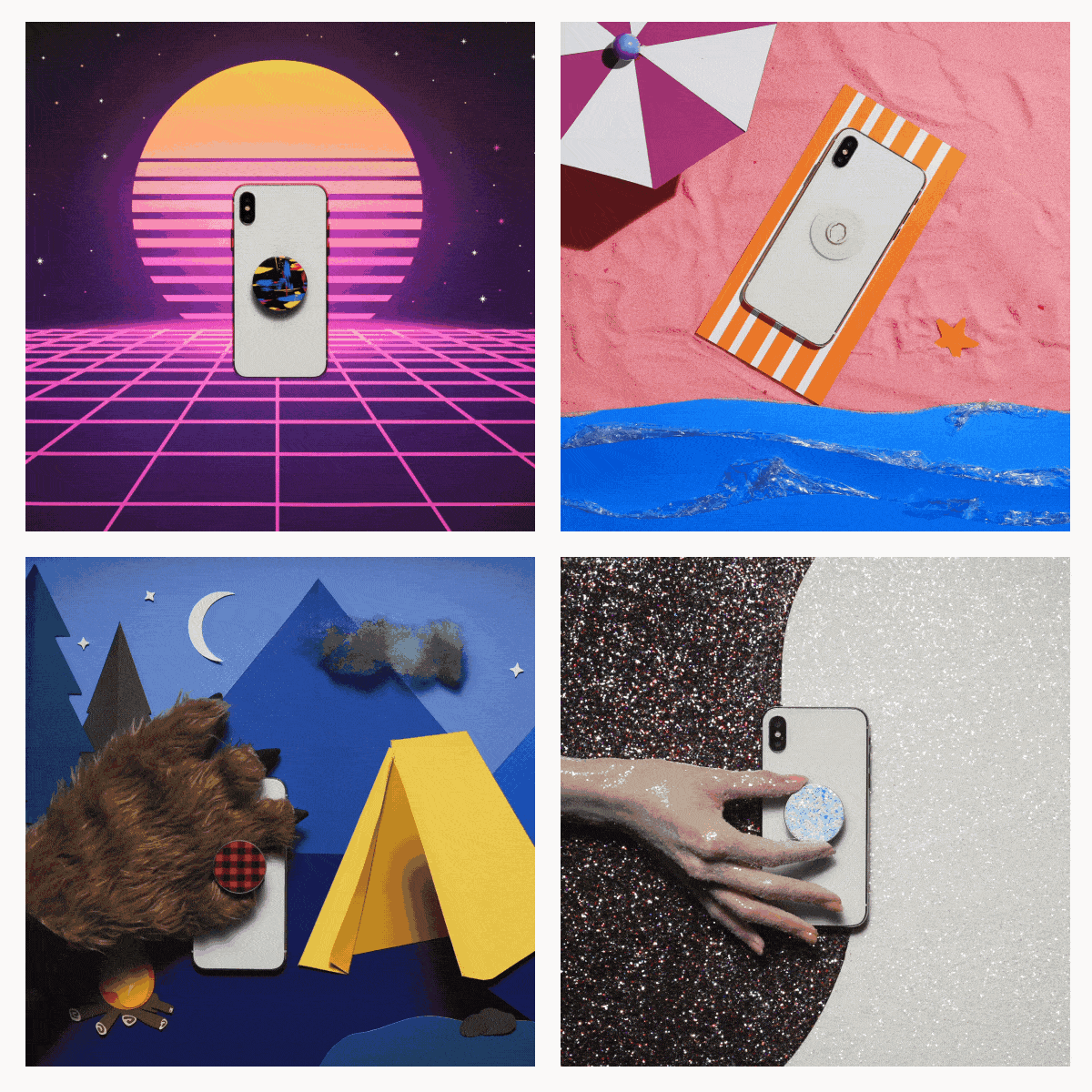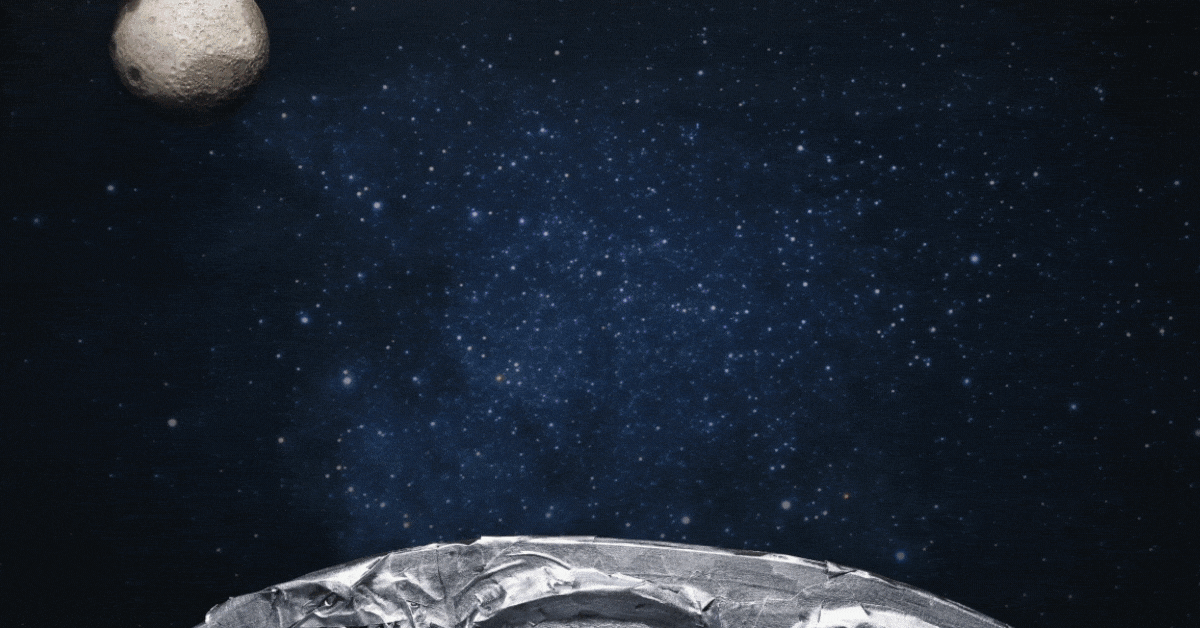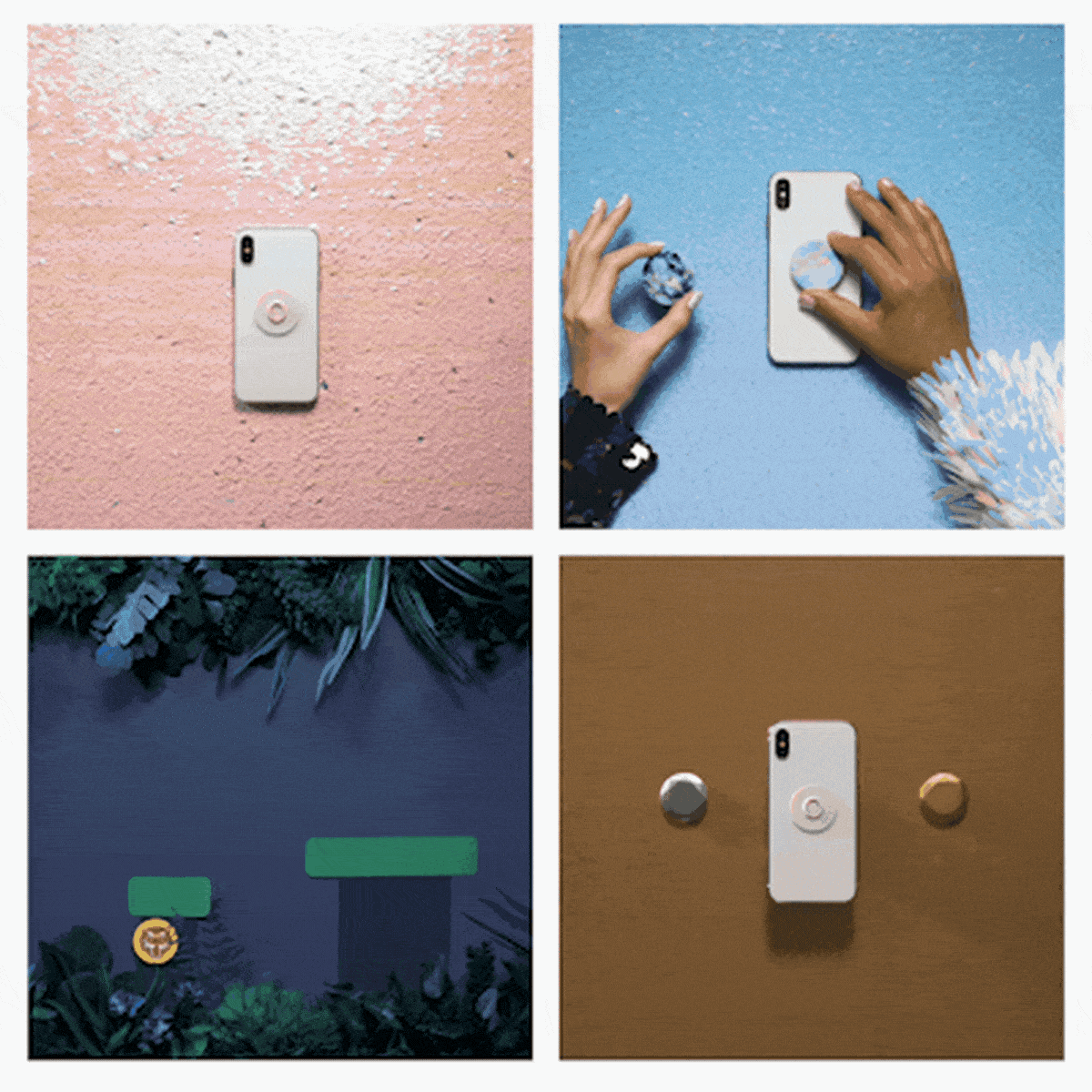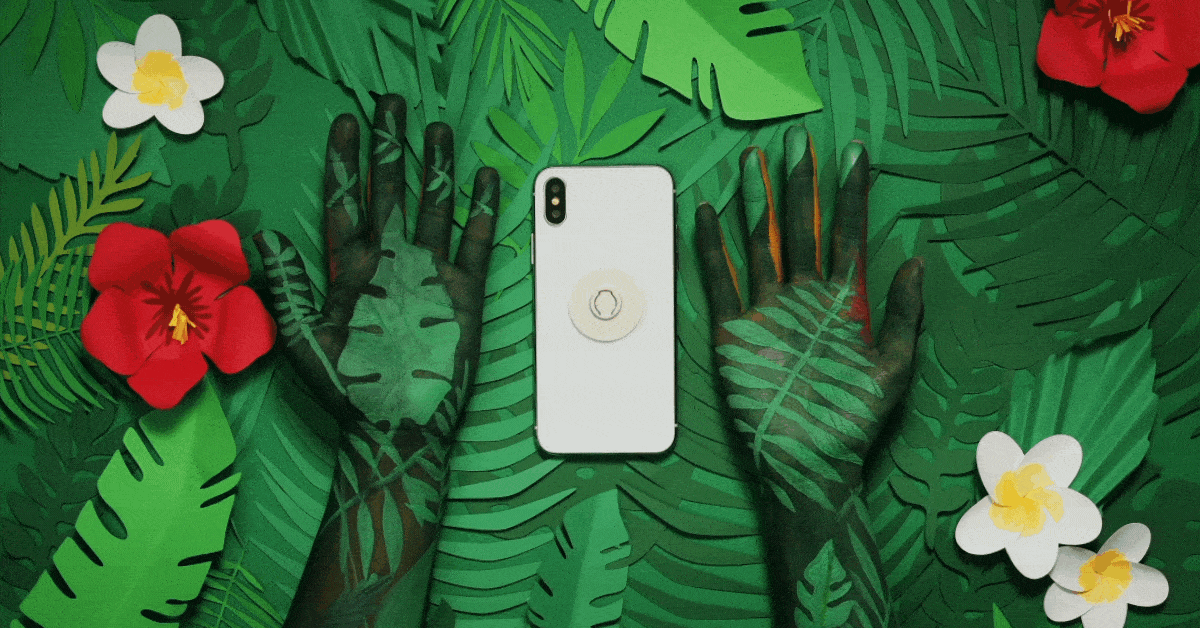 THE PRESSED FLOWERS COLLECTION

PopMirror
A classic beauty accessory gets an update .