R+F Holiday
Leveraging the limited-edition packaging as a launching point we created a world of ribbon, sparkle and holiday magic. These assets served all cross-functional teams as well as the Consultants.
The Consultants are consumers main point of connection with the brand and point of purchase, creating elevated yet hard-working assets for thier social feeds was just as important as creating hero imagery for the homepage.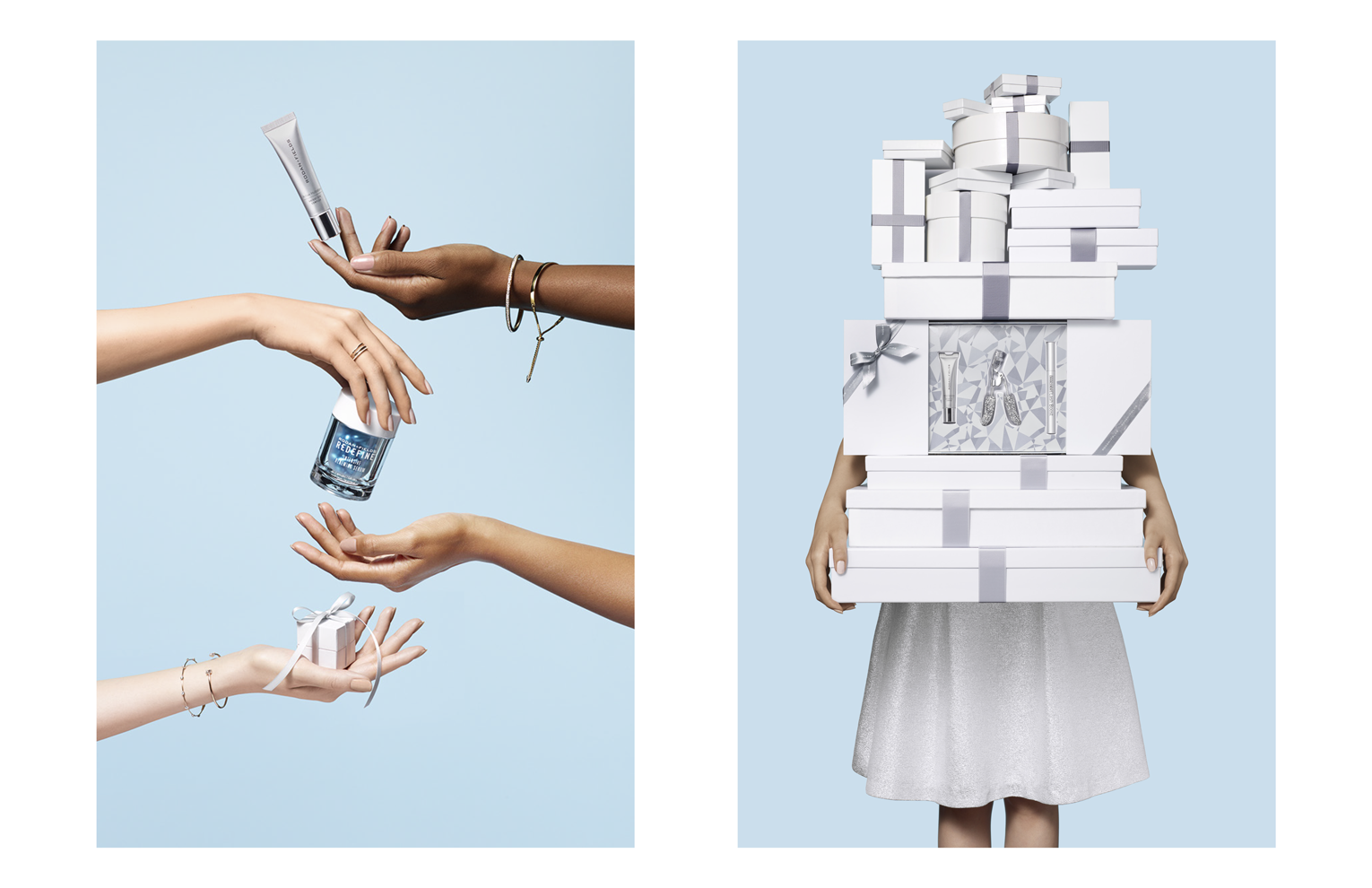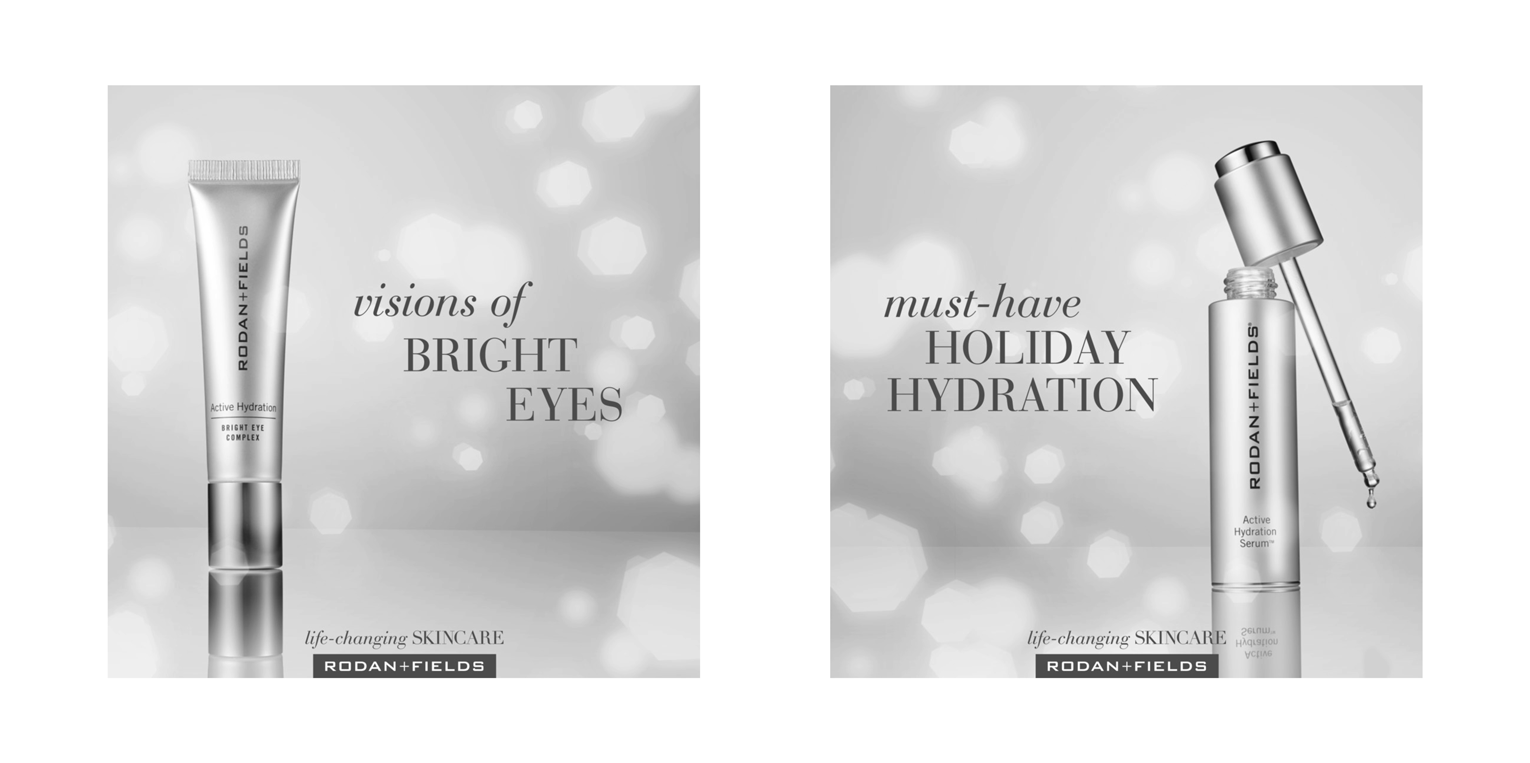 The Gift Guide
The R+F Holiday Gift Guide took many forms including a printable, shareables and my personal favorite an Instagram takeover, featured below.