They asked for banners, we gave them a content platform.
We worked closely with Target to elevate their style leadership with a sub brand called Target Style. We created unique content that lived across digital and social channels for Apparel & Accessories, Beauty, and Home.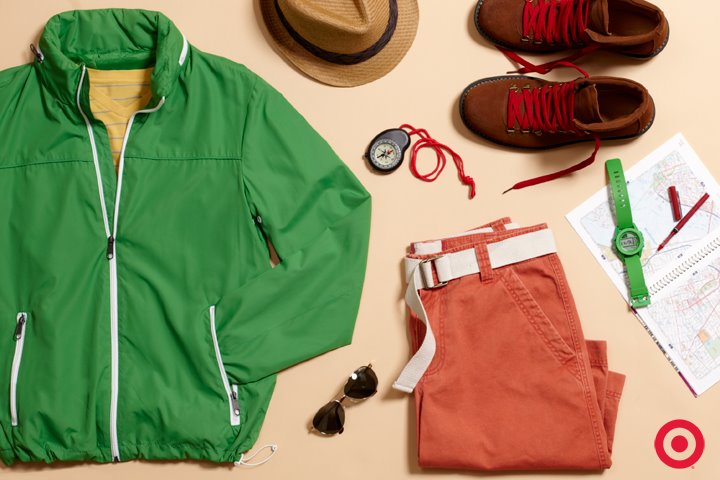 We concepted a monthly editorial calendar, themes, and stories that laddered up to three considerations: what was going on at Target, what was the best product, and what was going on in fashion. We were briefed by cross-functional teams to ensure alignment, including Marketing, PR and Design Partnerships.
Ultimately, we got fashionable people to say
"OH SHIT THAT'S TARGET?"